Missing you – I always feel incomplete like a part of me is missing when you're not here. I know that right now, this is how things have to be…
You're physically present but your mind is somewhere in the middle of nowhere… I already miss you like you're already gone… You just don't know how difficult it is to see you in that situation and I don't know where I could get the strength that I need because in situations like this, you used to be here at my side and telling me that everything's gonna be fine… I am missing you so bad… Only God knows how long do we have to wait… Don't worry I will always be here… Every day without you just reminds me of the joy you add to my life……
I am praying for your fast recovery…. I love you so much baby….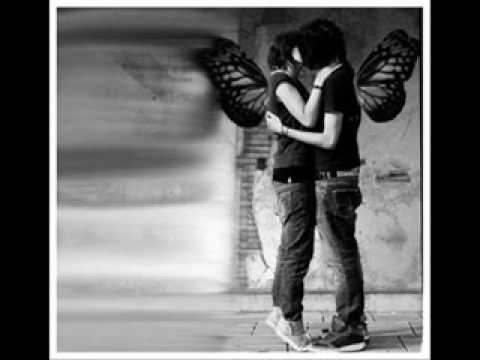 I used to hate this song… not actually the song but because it reminded me of someone… but I love its lyrics coz that's what exactly I'm feeling right now… I am missing you so bad… Here's Missing You Lyrics by Tyler Hilton
You can follow any responses to this entry through the RSS 2.0 You can leave a response, or trackback.